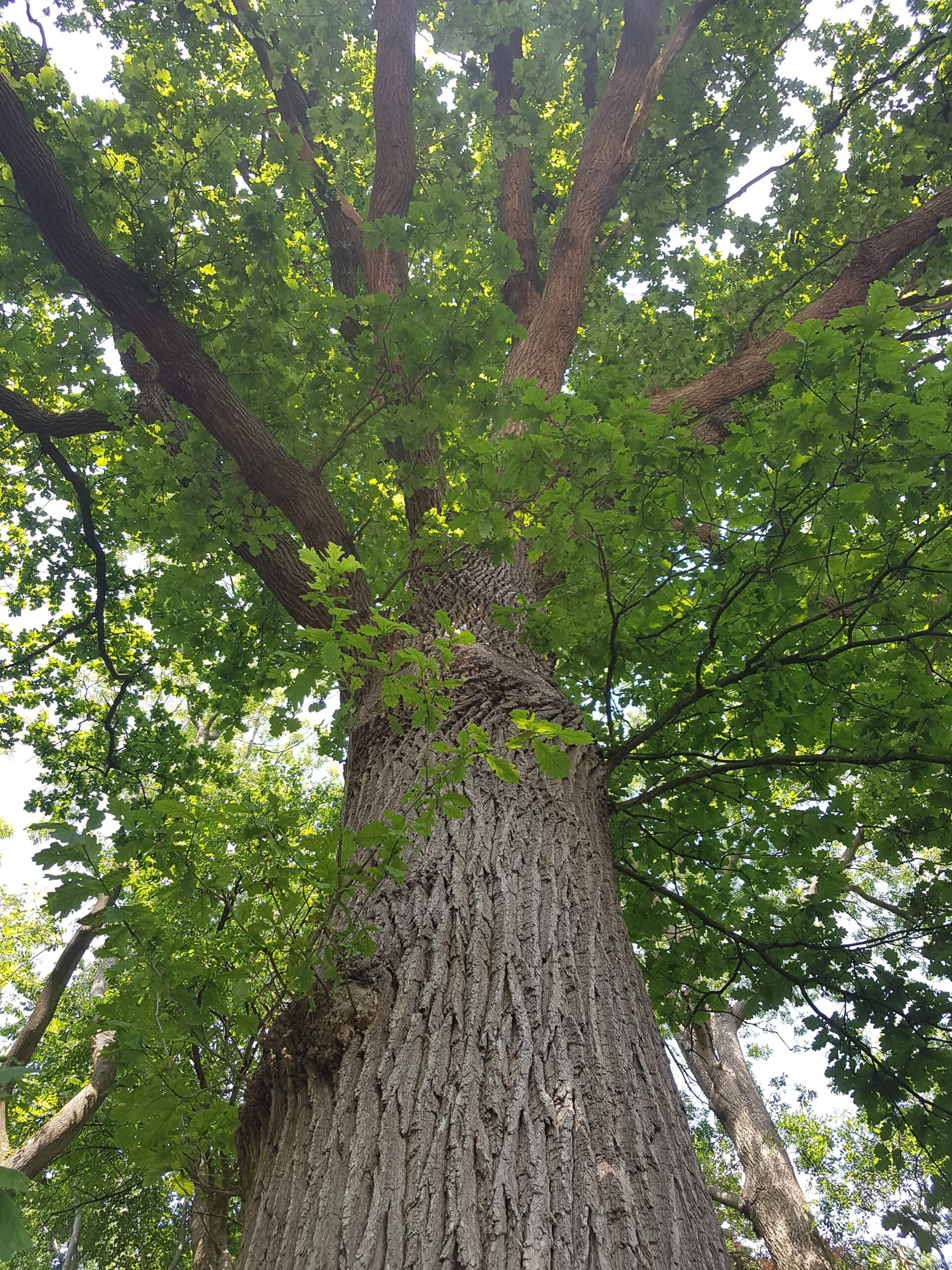 Forest Bathing in the Netherlands : reconnecting with Nature for Relaxation and Wellness
Forest bathing in the Netherlands? Experience the art of forest bathing in English, a serene and scientifically-proven wellness practice to connect with nature. Your certified guide leads you on a guided journey, engaging all your senses amidst the tranquil beauty of the forest. No advanced fitness required. Discover the health benefits of forest bathing in the Rotterdam, The Hague, and nearby areas. Private sessions and group bookings available.
Forest bathing, also known as Shinrin Yoku, is a way to relax in nature. It was developed in Japan in the 1980s as a health program to combat the effects of work-related stress. The Japanese term "Shinrin Yoku" can be literally translated as "spending more time in the proximity of trees."
In essence, under the guidance of a guide, you take a walk through nature where you are invited to use all your senses to connect with the natural environment. It is not about the physical exertion of hiking, but rather about slowing down and opening up all your senses.
The health benefits of forest bathing have been extensively studied since the 1990s, and some of the benefits include:
It is relaxing and reduces stress hormones and blood pressure.
It strengthens your immune system.
It deepens your connection with nature.
When done in a group, it can be a delightful social activity.
All these reasons make forest bathing an appealing activity to engage in.
Join me for a forest bathing experience! I am a certified forest bathing guide offering sessions for both groups and individuals in Schiedam, Vlaardingen, Rotterdam, The Hague, and surrounding areas.
The date for the next forest bathing session can be found in the schedule.
A single 'classic' forest bathing session, which lasts for 3 hours, costs 32 euros.
If you prefer a private forest bathing session, that can be arranged as well. The cost for one person is 75 euros. If you'd like to book a private session for two people, the cost is 100 euros. For groups of four or more, we can discuss and schedule a forest bathing session at a location of your choice. Feel free to contact me for more information on these options.
If you wish to stay updated on upcoming forest bathing sessions, you can subscribe to my inspirational email, or get in touch if you are interested in forest bathing in Schiedam and its surroundings.